Jim's MMA
Jim's MMA Health and Fitness has been active in Mildura for the past 10 years and is owned and operated by Jim O'Donnell, Personal Trainer and Group Fitness Instructor.
We will offer what we believe is the best mixture of martial art and fitness classes for our community members. MMA (Mixed Martial Arts) is an exciting and powerful martial art known for its dynamic kicking and hand techniques. Although these martial art techniques are centuries old, the planned programs being offered are always evolving to keep pace with the rapidly changing world. 
Jim's MMA Health and Fitness realize that each student possesses different physical abilities.  Size and strength vary with each individual. Once a student has acquired a strong foundation in the basics, Jim O'Donnell's outlined program will enhance the student's physical capabilities and maximize his/her self-defence skills. 
We are not interested in just teach self-defence. Jim O'Donnell, as a certified instructor remains interested in the complete personal development of each student.  Individual attention is a feature of each and every class, allowing all students to progress quickly and confidently toward their personal goals.
Small personalised group classes or one on one personalised to your health and fitness needs. Specialising in MMA, cardio core, Cardio Kickboxing, Kickboxing, TRX Suspension Training, gym programs, group classes, boot camps, and Personal training.
As an awarded state fitness gym through Fitness Australia and an authorised punch equipment outlet and Punchfit instructor for all your accreditations and CEC needs. We provide the perfect environment for you to work your body to its limits, more than that we shape your spirit to be unbreakable.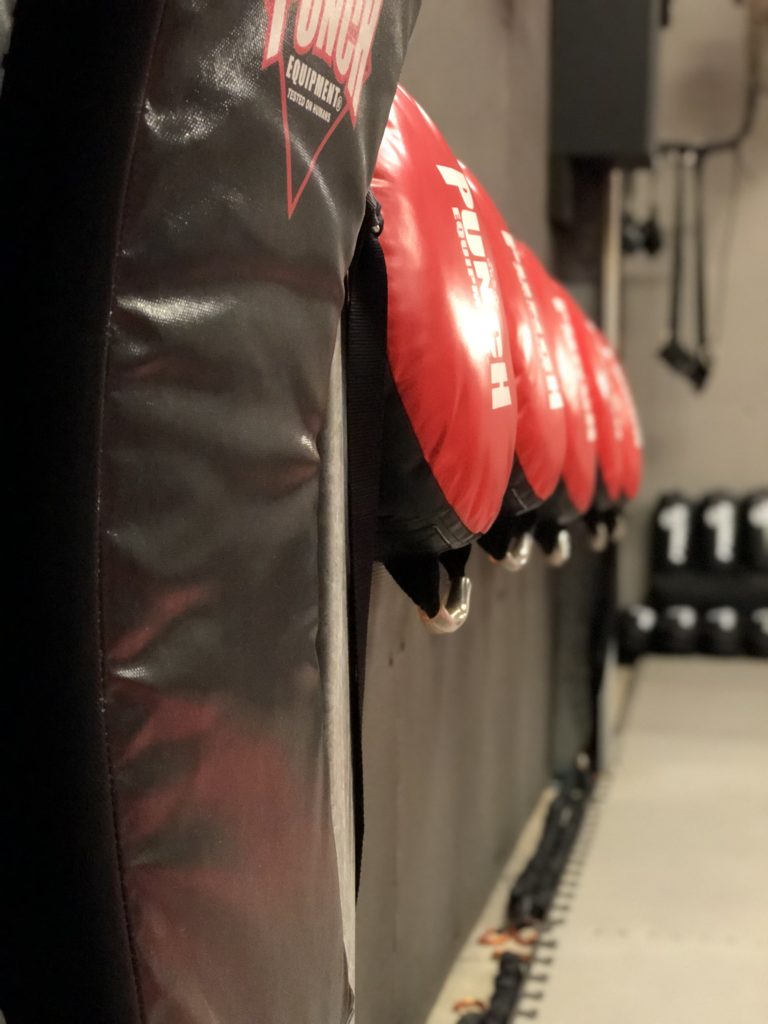 Ready to find out more?
Drop us a line today for a free quote!