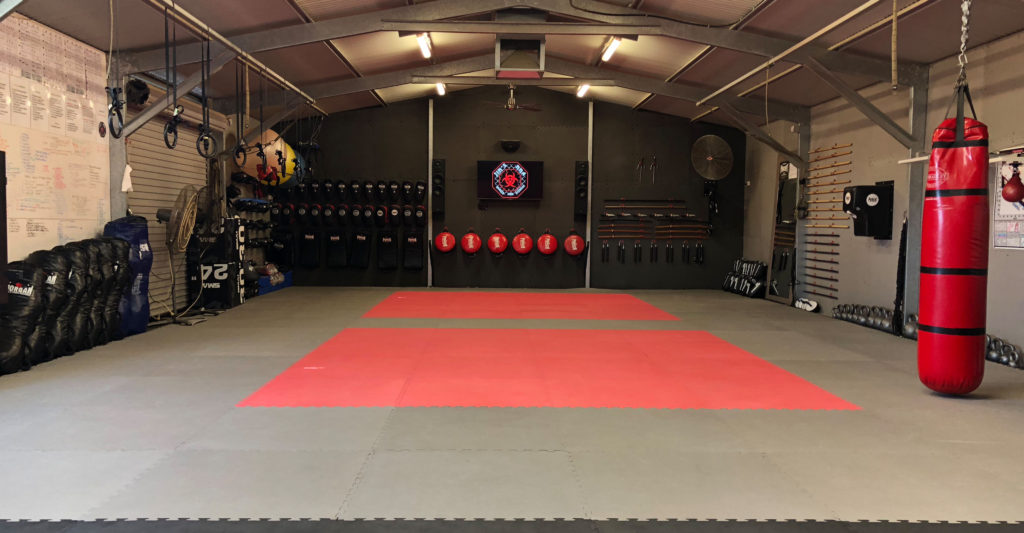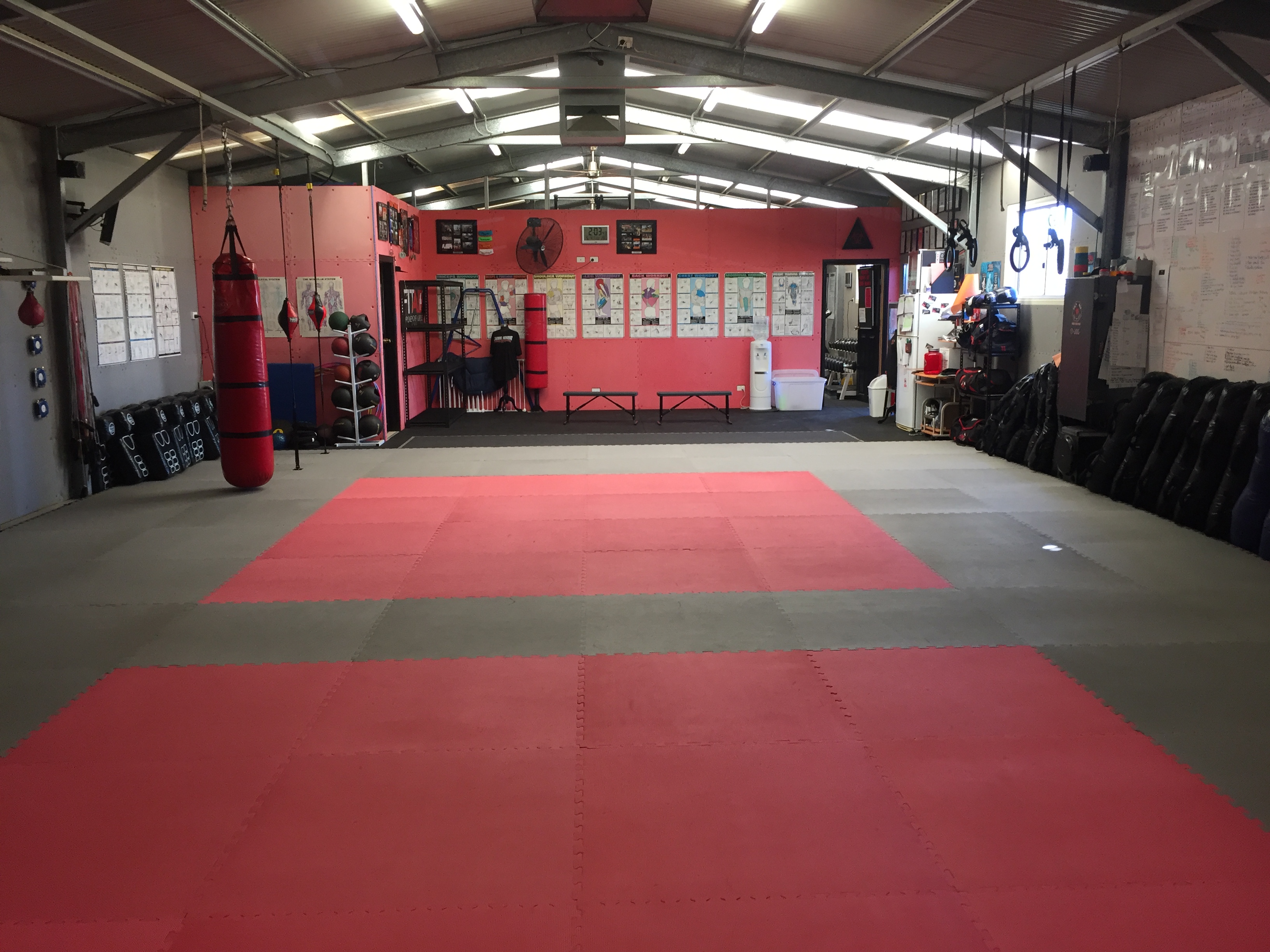 Our Approach
At Jim's MMA Health and Fitness, we consider it our mission to represent you! We are passionate about service and excellence. We strive to enhance and improve the overall health and fitness of others through motivation, education and guidance. We dedicate ourselves to long-term relationships as we commit to improving the quality of your life.
Our Story
It all commenced with Jim training Mixed Martial Arts in 2000 and acquiring Black Belt in Renshinkan Karate in 2005. He began specialising in weapon training (mainly katana sword, nun chucku, bow staff and knife tactics). He competed in various MMA tournaments throughout Victoria and NSW mainly expeditions.
He took it upon himself to further educate him in self-defence tactics by joining a local Martial Arts Studio owned by a friend. In 2005 he acquired black belt in Karate, where he continued his passion for MMA and commenced group classes around his specialty area of MMA. In 2009 he obtained Certificate 3 and 4 in Personal Training, he left the Martial Arts Studio where he taught kids karate, adult's karate, adults kickboxing, Brazilian Jiu-jitsu and weapons. Then decided to turn his attention to something that wasn't offered locally at this stage by others in the fitness industry and create his own niche market of personal training and group fitness based on MMA ( Mixed Martial Arts) Cardio kickboxing, boxing, BJJ (Brazilian Jiu-Jitsu), and on the 28th of February 2009 Jim's MMA Health and Fitness was founded.
Jim O'Donnell
Belinda O'Donnell